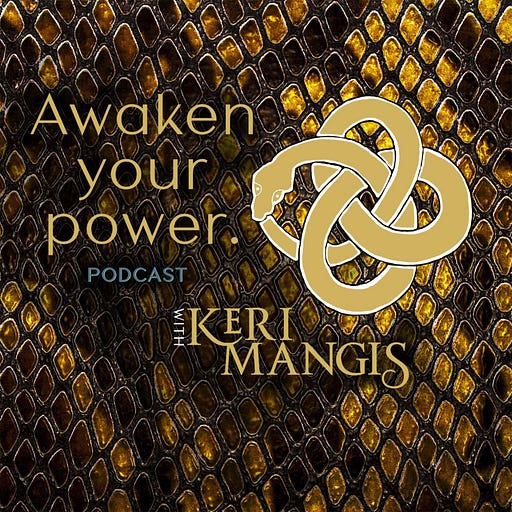 Feb 16, 2022 • 11M
Daily Evening Meditation
11 minutes to good night's sleep!
Power. Power gives us the confidence to trust our own inner voice. Power boosts our resolve to live a life marked by courage and authenticity. Power is the force that, when informed by the human soul, transforms an average person into one who ushers an awakening for themselves and others. Welcome to the Awaken your Power podcast.<br />
Dear Power Source Subscribers:
You didn't think I'd give you a morning meditation without also offering an evening meditation, did you? 🙃
Bookend your days with these two guided meditations, and notice the shifts in your mindset, well-being, and even productivity.
Namaste,
Keri